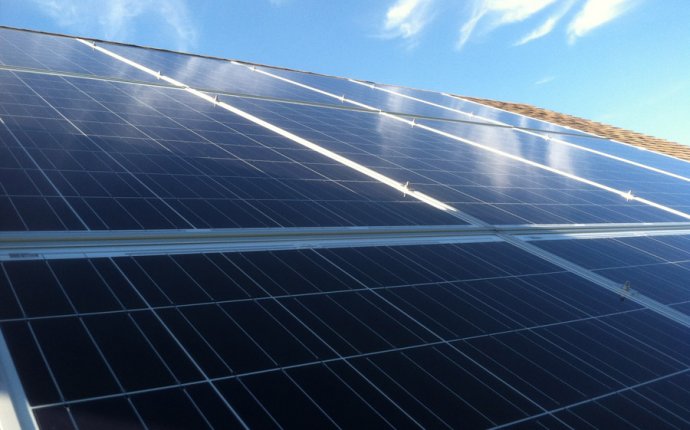 Residential Solar Electricity
The SRP Residential Solar Electric Program is designed to help you interconnect your solar electric system safely to SRP's electric grid.
To help safeguard you, any solar panels added at your home needs to be reviewed and approved before you use or connect to the SRP grid. While you may find off-the-shelf solar units available at home improvement stores or online, be cautious about installing electric equipment at your home.
Our solar process is designed to review equipment to ensure it meets the proper specifications, codes and UL listings. Keeping your home safe is just one of the things we want to assist with as you consider a solar installation.
Step 1 - Calculate costs
Before deciding to install a solar electric system, it is important to review the financial implications and get a sense for the total out-of-pocket cost you might expect to pay. Both set and variable costs will contribute to this total amount.
Set costs are those associated with a system. This amount will vary depending on whether you purchase the system outright, obtain a loan or lease the system. Examine all of your options in order to choose the financing method that best fits with your lifestyle.
Variable costs are those associated with your bill on SRP's Customer Generation Price Plan (E-27), which is the price plan for residential customers who choose to produce some of their own electricity using rooftop solar or other means. These variable costs include the monthly service charge and any energy purchased from SRP that wasn't covered by your distributed generation.
Do note that certain factors may also affect these costs. For example, the choice to situate your rooftop system with a west orientation rather than a southern exposure may impact generation, which can result in purchasing more or less energy than expected, thus affecting your variable costs.
Step 2 - Review process checklist
The SRP will walk you through the steps you will need to follow to interconnect your solar electric system safely to SRP's electric grid.
Source: www.srpnet.com