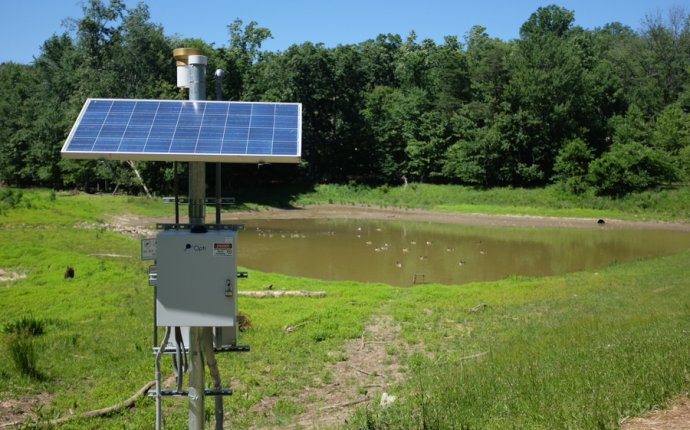 Residential Solar Technology
A photovoltaic (PV) solar energy system is composed of solar panels, racking for mounting the panels on the roof, electrical wiring, and an inverter. From sunrise to sunset, the solar panels generate direct current electricity (DC) which is sent to the inverter. The inverter converts the DC into alternating current (AC), the type of electricity required for household use. (SunPower also offers AC solar panels which do not require a central inverter because they feature a microinverter that's factory integrated into each panel.) The AC power is delivered directly to your home's main electrical service panel for use by you and your family.
Learn how solar panels turn sunlight into energy on our blog in addition to more information about solar inverters and a simple explanation about how net metering works.
How does shade affect a solar system's performance?
It's important to minimize shading because solar panels operate at optimal output when their entire surface is fully exposed to direct sunlight. The system will still produce energy if it is shaded but its output will lessen.
SunPower will evaluate your particular situation and provide solar options for you. You can also read whether your home is a good candidate for solar to help when making the decision whether going solar is right for you.
How long will a solar system last?
Our systems are designed to have a useful life of 40 years or more. For more information about solar panel durability and performance, check out this report on solar system useful life field tests performed on SunPower® systems vs. conventional panels.
How much will I save with a solar system?
Source: us.sunpower.com