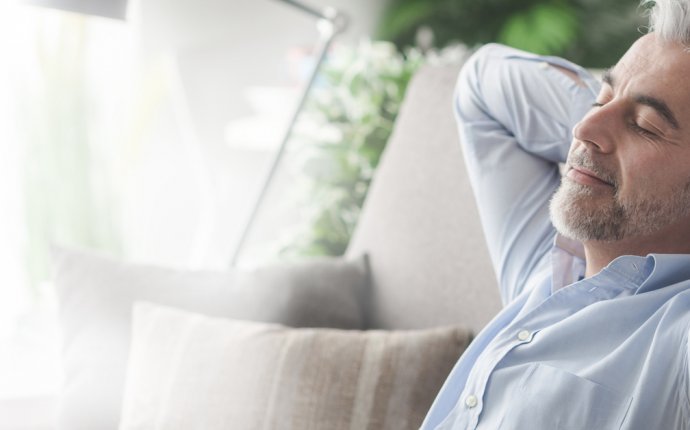 Residential Solar Solutions
TheResidential Solar Solutions Program will provide up to $1.29 per watt (for FY 2017-2018) for installed systems sized 30 KWdc or less that meet program guidelines
. The incentive calculation will not exceed 50% of the total cost of the system. In case of over-sized systems the incentive is calculated based on 100% of customer's historical usage. Paid incentive will not exceed $100, 000 per customer per fiscal year.
Application Process Guidelines for Fiscal Year 2017 - 2018
If an Interconnection Application has already been submitted for a job via PowerClerk, please DO NOT start a new Solar Solutions Incentive Application. You will be able to submit a Solar Solutions Incentive Application under the same project number that has been assigned to your initial Interconnection Application submittal. The Solar Solutions Incentive Application will be available to you under the "Available Forms" section of the initial submittal during the seven day application period. If you have questions about this please call 818-548-2750.
The application period will be from
Duplicate applications (for the same project) will not be accepted.
Applicants will be notified via e-mail of the date/time of the lottery drawing.
All project numbers for accepted applications will be drawn during the lottery process and be placed on a priority order list and given a priority number. But please note that, not ALL applications will be incentivized. Having a priority number does not guarantee an incentive.
All applicants will be notified of their priority number. The e-mail will also inform the applicant, whether their application is going to be considered for the incentive at that point in time. If the specific application is being considered, supporting documents will be requested. The applicant will have 7 calendar days to submit the supporting documents. An application will be denied if All documents are not received within the 7 calendar days.
Applications will be incentivized in the order selected until the available funds are fully subscribed.
If and when applications/projects get cancelled or denied, the next applicant on the list will be contacted and be considered for the incentive.
The number of incentivized applications will depend on the amount requested by each application.
Source: www.glendaleca.gov