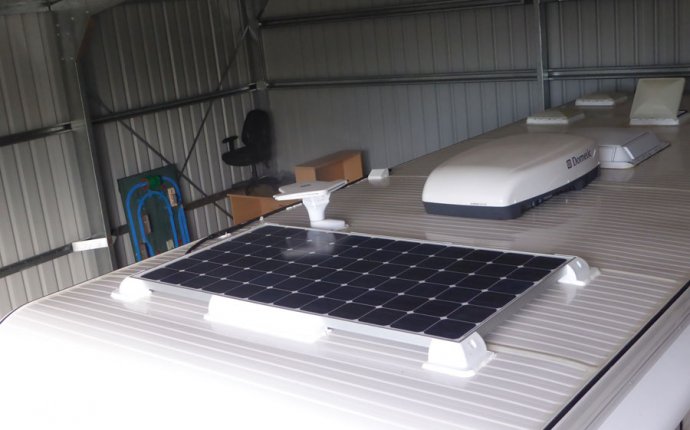 installing a solar system
Household use of solar photovoltaic (PV) panel systems is growing significantly across Australia.
The increasing popularity of this technology and the support of a range of government incentives means that solar power is now a more affordable option for many households. However, there are a number of questions customers need to consider before deciding whether to invest in solar panels, including:
is my property suitable for solar power?
am I eligible for government rebates?
which solar system is best for me?
what type of electricity meter do I need to export power back to the grid?
how does the process work?
To help you answer these questions (and more), we have produced a Planning for PV brochure, which explains how solar power works, whether your home is suitable for solar power, available government rebates, and the steps to organising a solar system installation. It also lists a number of other resources so you can ensure you are a well-informed solar system customer.
It is important to note that by installing a solar system, you are entering a new world where you are generating electricity and potentially exporting any excess power into the grid. This means you have legal and other obligations that are different to those of a customer who merely imports electricity - which is why you need special approval from SA Power Networks, a new import/export electricity meter, and to enter into a special agreement with us.
The generating capacity of your proposed solar system will determine whether it is a Small Embedded Generator (SEG) or Large Embedded Generator (LEG) system - and this will determine your agreement with us.
If you have a PV enquiry and would like to speak with a member of our Customer Relations team please call 1300 665 913.
The introduction of battery storage systems
SA Power Networks is undertaking a residential battery storage trial to better understand how this technology can assist the network and reduce costs for all electricity customers. Battery storage is still relatively new in South Australia, and as the State's electricity distributor we are offering eligible customers access to subsidised battery storage systems - and also to solar panels if required.
Source: www.sapowernetworks.com.au