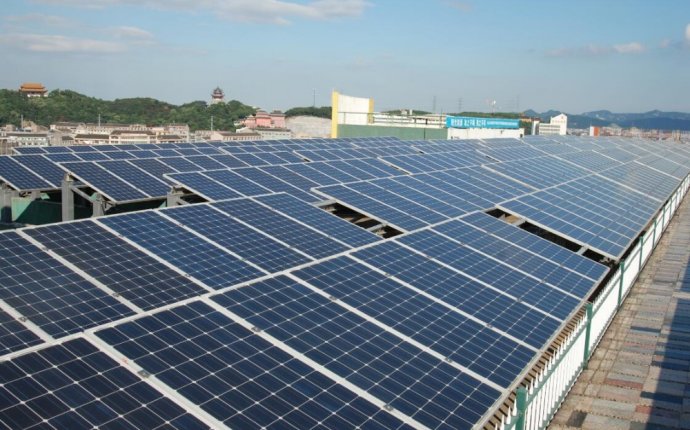 electricity solar system
When Baker Electric first started, San Diego County was home to only 300, 000 people and Bing Crosby could be found wandering the halls of the newly constructed Del Mar Fairgrounds. Escondido, where Leroy Baker established Baker Electric, Inc. in 1938, was nothing more than a small town with dirt roads.
Today, Baker is still that local, family-owned business that has been servicing Southern California's electrical systems for over 78 years.
Over the past 10 years, however, Baker has grown to become more than an electrical contracting company and has proudly become a leading renewable energy contractor as well. Our rich history as electricians has allowed us to gain extensive commercial solar installation experience, with over 800MW of commercial solar installed to date. Our residential solar installation experience is second-to-none, with over 5000 satisfied customers within our San Diego County, Riverside County, San Bernardino County, and Orange County service areas. In 2015, the Baker family of businesses collectively celebrated 1GW of installed solar (residential, commercial and utility). We now do residential energy storage in San Diego as well.
Source: www.bakerelectricsolar.com