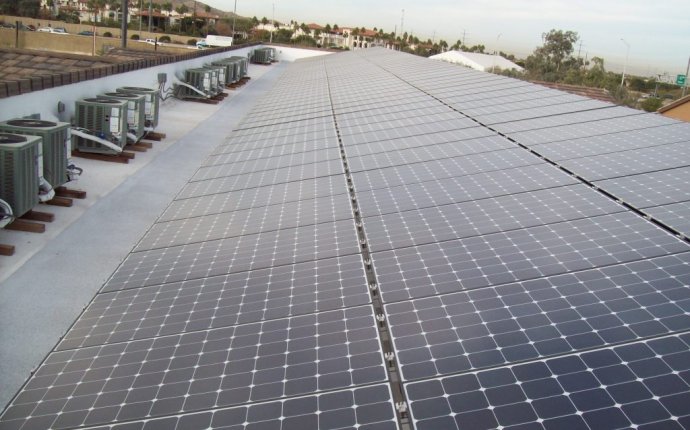 Housing solar Panels
Denver, CO—Mercy Housing, Inc., one of the nation's largest affordable housing nonprofits, is launching a partnership with Promise Energy, Inc. to increase solar energy use across Mercy Housing's portfolio. Since affordable housing communities usually operate on thin margins and have limited roof space, they often struggle to implement solar energy programs. Through their partnership, Mercy Housing and Promise Energy intend to show that affordable housing can, and should, be solarized.
The partnership is the first of its kind to prioritize putting solar panels on affordable multifamily properties on such a large scale nationwide. This program involves installing three megawatts (3MW) or more of new solar capacity across Mercy Housing's portfolio. These installations would provide solar for the equivalent of more than 1, 000 units of affordable housing, and reduce emissions by more than 3, 000 tons of CO2 each year.
The partnership will use private financing under a solar Power Purchase Agreement (PPA) model, which helps defray the upfront cost of installing solar panels. Solar PPAs are financial agreements in which one party (in this case, Promise Energy) pays for the installation and management of solar energy on a property (or properties) at little or no upfront cost to the customer (in this case, Mercy Housing). The customer then pays for the electricity the solar panels generate.
Mercy Housing was able to use a HUD Technical Assistance grant, as a result of their commitment to the Renew300 program, to develop a detailed Request for Qualifications (RFQ) to find a solar partner. Mercy Housing then conducted a nationwide search for a solar provider with knowledge of affordable housing. Promise Energy was selected for their considerable experience designing and financing solar solutions, and their proven track record of successfully serving multifamily affordable housing portfolios.
Source: mercyhousingblog.org