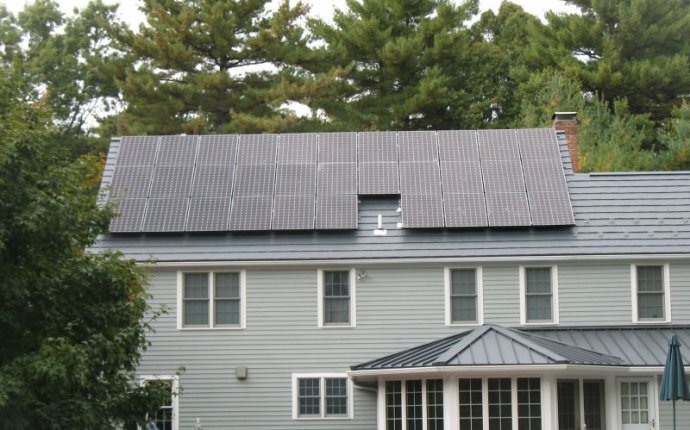 roofing solar panels
In summer the low growing and diverse blanket of green roof plants are like small air conditioners for the heat sensitive PV elements. At the same time these plants will retain more than 50% of the annual rainfall preventing it from running off into our already stressed sewer systems and waterways.
Compared to gravel roofs, reflective roofs, black tar roofs or metal roofs the cooling effect of modern green roof technology is much more advanced because the water stored in the plant and media system generates efficient cooling simply by evaporation. As a result the PV elements produce more reliable power during high summer temperatures.
Blog Posts at Green Roof Technology and Solar

Green roofs also reduce air born pollutants and dust drifts found on bare roofs. Less dirt on the photovoltaic panels equals better performance and less maintenance.
Picture: Optigrün AG
Green Roof Technology has developed advanced systems that allow easy and efficient installation of both systems without roof penetration or potential leaks of the roof. Furthermore our design and engineering solutions consider different growing conditions for the plants when combined with solar panels. By addressing the needs of both solar and plant system in our design we maximum potential for evaporation.
Source: www.greenrooftechnology.com