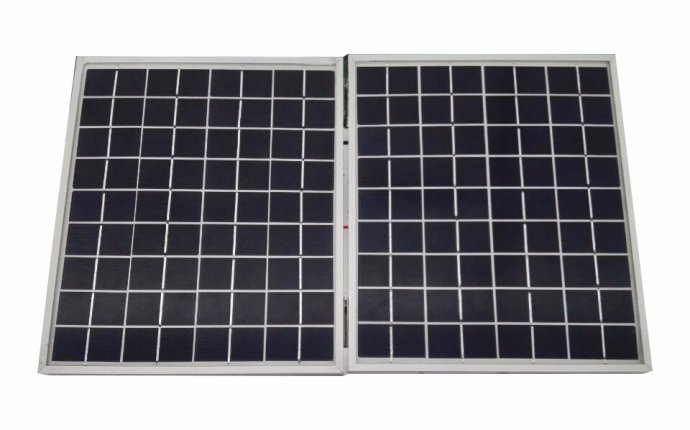 DIY solar Panel Kits for Home Use
DIY: Three letters that have the power to send either titillations of excitement or bolts of pure terror down your spine. Myself, I fall into the second group. To me, "Do-It-Yourself" sounds more like a threat than an exciting proposition. DIY solar panels?! You've got to be kidding me.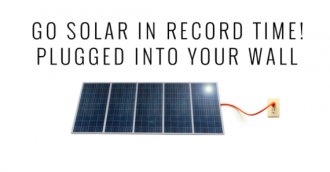 But yes, it's true! Plugged Solar is a start-up based out of Houston, TX that offers an innovative solution that is truly worthy of the label DIY. Their solution is a 1.7 kilowatt (kW) home solar panel kit that makes installation fast and simple, typically installing in just one afternoon. So exactly how easy is the Plugged Solar kit to install? Somewhere between assembling an IKEA dresser and installing a DVD player, I would say.
What makes Plugged Solar's patented kit so different is that it comes preconfigured and prewired, with all of the necessary installation components (including racking), and plugs directly into a standard 120 Volt (V) electrical wall socket like an appliance. This saves homeowners both time and money on installation.
Here are the [SIMPLIFIED] installation steps below:
Assemble the racking. The Plugged Solar kit comes with three options for racking: roof mount, patio mount and ground mount. The ground mount option is the simplest and quickest to assemble, but it is not necessary to be a roofer to install the roof and patio mounts. All you will need is a ladder, measuring tape, a drill, and a ratchet.
Place the solar panels. Affix the solar panels on to the racking.
Connect solar panels to each other. Easily connect the negative and positive ends of the solar panels to each other as per the instructions creating a circuit.
Connect the solar panel circuit to the inverter. Plug the cord from the solar panels into the grid tie inverter.
Plug system into the wall. Plug the cord into any standard, dedicated electrical outlet. You will hear a click, and see the kilowatt generation on wireless monitor.
Plugged Solar's plug-in solar panel kit is already being used in homes across the United States to generate solar energy-saving homeowners an average of 30% on their electricity costs with average payoff in less than 6 years. Visit pluggedsolar.com to learn more.
Source: cleantechnica.com