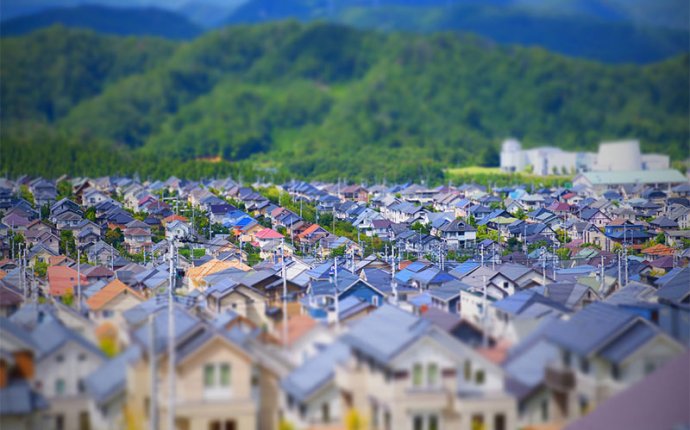 Brands of solar Panels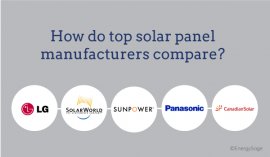 When it comes to solar panel manufacturers, there is no shortage of options for homeowners in 2017. Solar panel technology is improving every year, and many solar panel companies offer products that boast both high conversion efficiency numbers as well as impressive long-term warranties. SunPower is the leader with regard to efficiency across the board while LG solar panels are known for top tier design and aesthetic, but companies like SolarWorld and Canadian Solar offer much more appealing prices for their solar panels. How do the top PV manufacturers stack up? We'll help you compare and contrast your options among the industry leaders – SunPower, Panasonic, Canadian Solar, SolarWorld, LG.
1. SunPower: the leader of the pack
Widely considered to be the world's best solar panel manufacturer, SunPower is responsible for some of the highest performing panel technology on the market in 2017. Compared to some of the more cost-competitive brands like SolarWorld and Canadian Solar, SunPower offers the most expensive solar panels you can buy.
What makes the price worth it: panel efficiency that tops all competitors by a significant margin. SunPower offers a world record high for panel efficiency upwards of 22% with an average efficiency rating of 20.6%. Fellow premium panel maker Panasonic is not far behind SunPower, offering average panel efficiency of 19.7%. However, SunPower's impressive 25-year warranty, and the lowest equipment degradation rate on the market, sets the company apart. As a brand in PV manufacturing, SunPower has a lot of selling points. Overall, it's safe to call this company the top panel firm in 2017.
2. SolarWorld: massive market share, competitive prices
SolarWorld is technically a German company and has its headquarters located in Bonn, Germany. It's also the biggest solar panel maker in the U.S. market and currently operates the largest cell manufacturing facilities in the nation. The company doesn't offer the record-breaking efficiency that companies like Panasonic and SunPower can provide, but SolarWorld is at the forefront of PV innovation nonetheless. The manufacturer behemoth boasted a high of 21.5% for panel efficiency last year and prides itself on offering some of the most durable solar equipment in the world. When it comes to the bigger panel brands with quality warranties, SolarWorld also offers some of the best prices you can find. If they take their efficiency innovations to scale, SolarWorld will be able to compete with SunPower solar panels on multiple fronts.
3. LG: a premium/luxury solar product with lower prices than SunPower solar panels
Though LG is already a well known household name for electronics, the company is one of the newest panel makers out there. There are few companies who can compete with SunPower or Panasonic on an efficiency basis, but LG solar panels are still considered some of the best high-efficiency P products at 18.3% average efficiency. LG's product specifications are even more attractive when paired with the company's average cost per watt ($3.58), which is a full $0.50/watt cheaper than SunPower solar panels.
Source: news.energysage.com