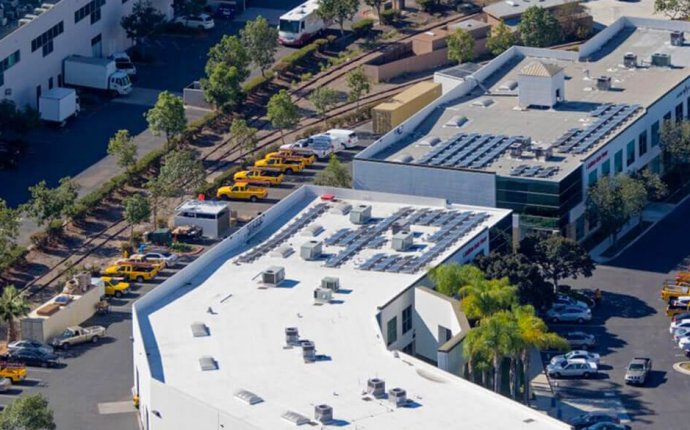 Southern California Solar Company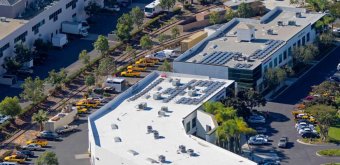 In 2003, as the United States waged war in Iraq tied to the Middle East's oil supply, Sullivan was inspired to dedicate his career to break Southern California's reliance on oil and other fossil fuels.
Sullivan started his company at a time when he was one of only a handful of outfits installing solar power systems in San Diego, long before the "solar power boom" arrived. As a pioneer of Southern California solar power, Sullivan had to convince many of his customers that solar power was a viable alternative to their local power utilities.
Through tireless dedication and focus on Sullivan's goal of leading a solar energy revolution, Sullivan Solar Power has now grown to more than 150 employees with offices in San Diego, Irvine and Riverside and has installed more than 6, 000 solar power systems on homes, businesses and large institutional buildings across San Diego, Orange and Riverside counties.
Source: www.sullivansolarpower.com