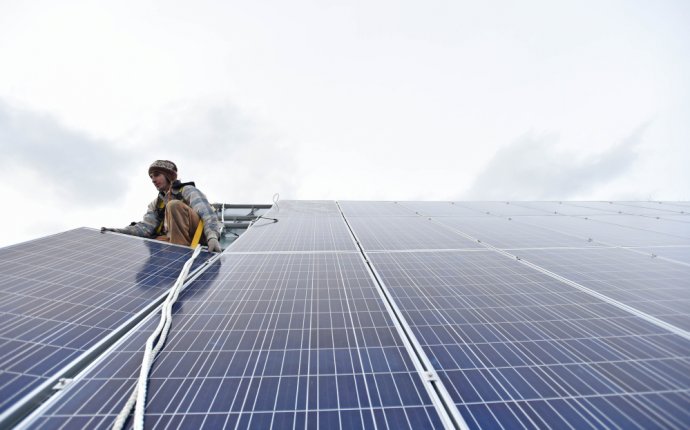 Home solar Electric Systems
There are several financing options available to help make installing solar electric systems more affordable.
Cash and loans
If you have the savings available, paying for your solar installation with cash will typically provide the highest return on investment and the quickest payback. A solar contractor can provide you a proposal with specific figures.
Many homeowners use a loan to pay for some or all of their solar project. The loan could come from your existing bank, a financial institution that offers solar-specific loans, your solar contractor or even from the equipment manufacturer. Some lenders will allow you to pay down your loan principal when you receive your tax credits. With a loan, you benefit from significantly reduced utility costs and own the system outright at the end of the loan term.
This list of regional lenders for home solar projects may be helpful as you consider your options. All the lenders are independent financial institutions, and Energy Trust does not make or influence lending decisions. We recommend exploring multiple financing options to find the solution that best fits your needs and budget.
Leases and Power Purchase Agreements
With a lease or power purchase agreement (PPA), you pay little or nothing upfront and the system is installed, owned and maintained by a solar service provider. You make lease payments or purchase the electricity produced by the system on a monthly basis.
The rate you pay for the solar electricity may or may not be less than your current electricity rate. When your agreement ends, usually after 20 years, you have the option to remove the system, renew the agreement or purchase the system. If you move, there are usually options for buying out the system or transferring the agreement to the new homebuyer.
Source: www.energytrust.org