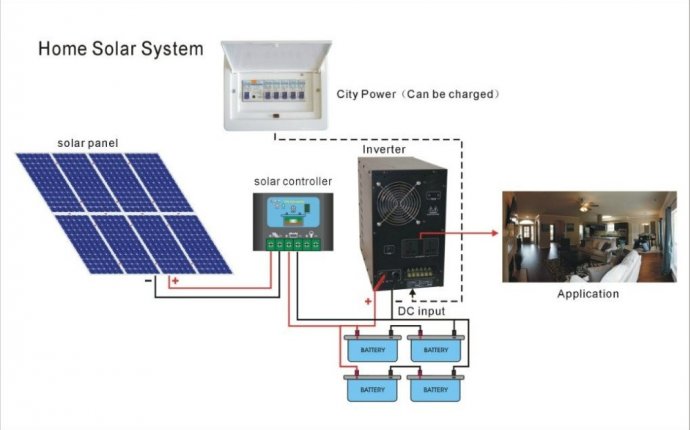 Solar energy DIY kits
The growth of solar power is continuing its trend upwards and so is the amount of promoted DIY solar panel kits out on web. DIY solar panel kits may seem like the ideal solution as you may initially think it's going to help cut down on cost; however, this isn't necessarily the case. Professional solar installers go through a significant amount of training to be experts in their trade, with some even receiving advanced accreditations like a NABCEP Certification.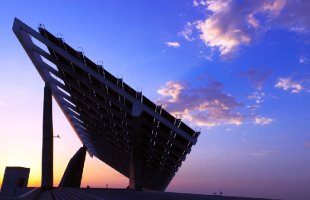 Here are five reasons why you shouldn't go the DIY solar route:
First, and foremost, you're likely not qualified to do so. Would you install your own central air conditioner or furnace, or rewire the electric in your house? Likely not, you'd leave it up to professionals to do it, which is exactly what you should do with installing solar panels.
Maintenance will be much more demanding and with maintenance comes cost. This isn't ideal because it could very well turn into a full-time job and you will most likely not get the type of investment you want.
Another initial investment you must make is getting your DIY solar panels certified. This process takes months and can cost you thousands of dollars.
You will have to ensure that the DIY solar panels are safe, getting them inspected by an electrical inspector, as well as complying with any regulations or standards your power company requires. As such, working with a consumer top-rated (and certified) solar installer will help make these processes run smoother.
A small misjudgment of the condition of your rooftop can essentially cost you thousands of dollars in repairs if not inspected properly. Knowing how and where to position your solar panels are incredibly important.
Now, here are some recommendations you should consider before going solar:
Tweet
Source: www.solarreviews.com