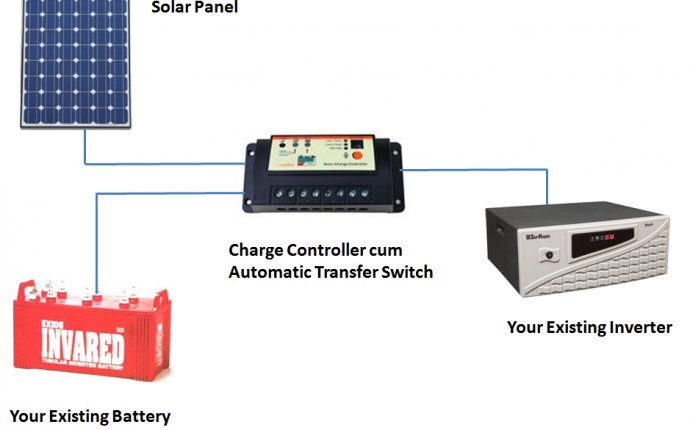 how to solar energy
What if the institution that financed your business could also light up your house? Microfinance institutions (MFIs) have mostly stayed out of the pay-as-you-go solar (PAYGo) space, but that may be changing — creating both new opportunities and challenges for financial inclusion, as it brings MFIs into consumer financing.
Photo Credit: Hailey Tucker, 2016 CGAP Photo Contest
In recent years, we have seen non-traditional lenders such as M-Kopa and Fenix International emerge in the PAYGo space, installing more than 800, 000 solar home systems and offering follow-on loans to many of those customers. Traditionally, PAYGo providers have striven to be vertically integrated companies that do hardware and software design, sales, distribution, service and financing all under one roof. While many of these companies have excelled at three or even four of these competencies, offering one- to three-year financing has created obstacles to growth. PAYGo companies are not financial intermediaries, so their portfolios are typically funded with hard currency loans. Since customers pay for solar over several years in local currency (Kenyan shillings, Ghanaian cedis, etc.), PAYGo companies can find themselves with significant working capital shortages and foreign exchange risk (the Ugandan shilling fell 30 percent against the dollar in 2015 alone).
MFIs are arguably better positioned than PAYGo companies to finance pay-as-you-go solar. As deposit-taking institutions, they have more local currency and less foreign exchange risk. They also have an existing customer base and loan distribution network along with the ability to offer a wider variety of follow-on products to good-paying customers, such as unsecured loans, savings and insurance. For years, PAYGo companies adhered to the vertical integration model, excluding financial intermediaries. But now a diverse set of companies, including solar manufacturers, local distributors and financial intermediaries, is disaggregating the value chain by forming synergistic partnerships. Companies like Angaza, for example, are providing PAYGo hardware and portfolio management software to potential financiers. Angaza's Vice President of Global Strategy, Victoria Arch, believes strongly that disaggregation is the future: "We believe that specialization across the value chain will be critical as the energy access market matures. Capitalizing on partnerships keeps cost structures low and allows companies to focus their time, resources and energy on what they do best."
Source: www.cgap.org