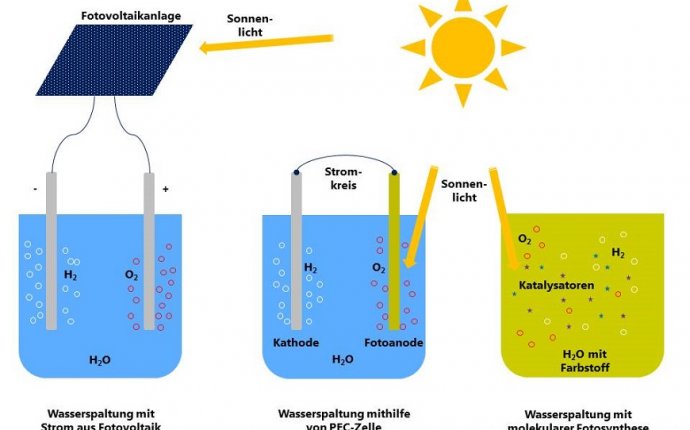 convert to solar energy
An innovative technology that converts solar energy into thermal energy for both electricity and heat is generating impressive results as part of an ESTCP demonstration at Fort Carson, Colorado. Increasing the use of renewable energy sources like solar is key to reducing energy consumption and carbon footprints and improving energy security on military installations.
The Department of Defense (DoD) spends about $4 billion per year on facility energy and is the largest single energy consumer in the nation. To reduce this demand, DoD has established a goal of producing or procuring 25 percent of its energy needs from renewable sources by 2025, including requirements for the production of 30 percent of hot water in new and renovated federal buildings from solar sources.
Under the ESTCP project Solar CHP—Combined Heat and Power Using the Infinia Concentrated Solar Power System (EW-201145), Infinia Corporation is demonstrating the capability of the Infinia PowerDish combined heat and power (CHP) technology, which allows both heat and electrical power to be generated at conversion efficiencies projected at 70 percent, far surpassing what can be done with standard distributed solar power generation. The demonstration at Fort Carson involves installing and integrating the solar power system to loads in the building (heat and electric), collecting performance data for one year to quantify the thermal transfer and building system response, and conducting a cost benefit analysis to establish a realistic representation of the life cycle and implementation costs of the technology.
The Infinia Concentrated Solar Power System utilizes a reliable free-piston Stirling engine (FPSE) with a parabolic dish that produces 3 kW of electrical power (kWe) and 7 kW of thermal power (kWt). The solar concentrator dish integrated into the system focuses the sun's energy into useful high-temperature thermal energy to drive Infinia's efficient FPSE, producing grid-compatible AC electricity as well as heat that can be used for space heating and hot water.
This winter, the Infinia PowerDish was transported to Fort Carson and installed at the Hazardous Waste Processing Facility. The system is currently generating around 21 kWh of electrical energy daily, and annual electricity production is estimated at approximately 5, 500 kWh. The solar-to-electric conversion efficiency is averaging 20 percent, with peak efficiencies exceeding 24 percent. The system is also generating around 55 kWh of thermal energy daily, and annual thermal energy production is estimated at approximately 16, 000 kWh.
In addition to the high conversion efficiencies achieved, the Infinia CHP technology is adaptable, mobile, and scalable. The levelized cost per kWh is lower for this technology than for the traditionally separate solar thermal and solar electric systems, and it offers an alternative to diesel-fired Gen sets. Deployment throughout DoD operations, both domestic and in-theater, offers a single renewable energy technology that provides both heat and power and holds promise for greatly reducing the need for costly diesel fuel supplies.
Source: www.serdp-estcp.org