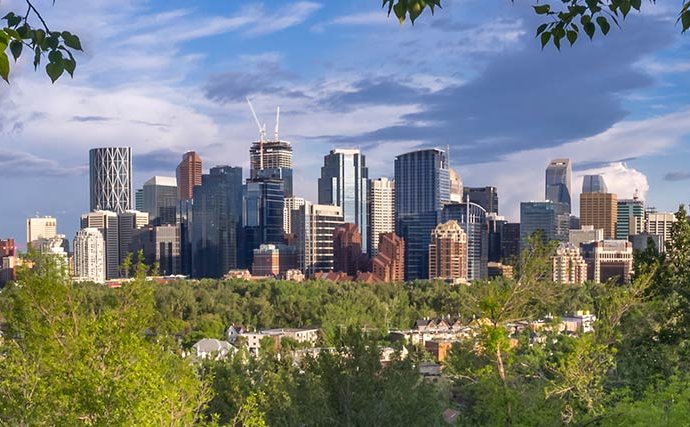 Solar Homes Inc
Elon Musk's solar energy company wants to equip 5 million homes in the U.S. with its new solar-powered roofs, according to This comes a month after Musk revealed SolarCity's plans to create entire roofs made up of solar panels. When installed, they would look like traditional roofs-thus potentially removing the aesthetic obstacle inherent to going solar.
While its environmental and long-term cost benefits are huge, solar still accounts for only 1 percent of U.S. energy consumption. Many homeowners have resisted largely due to the high initial installation cost and the fact that they don't like how solar panels look.
SolarCity hasn't yet said how much its roofs might cost. In 2009, Dow Chemical created solar shingles that averaged around $20, 000 per roof. The company discontinued the product earlier this year. SolarCity would have to get its price point significantly below that to hit the homeowner adoption levels the company is striving for.
Musk's company wouldn't give The Guardian a timeline on when it plans to reach its 5 million landmark. The number might not seem that high, given the fact that the U.S. has some 124 million households. But it's large compared to the 1 million homes that currently have solar panels in the U.S.
Meanwhile, Musk is in the midst of a merger that's faced heavy skepticism from Wall Street. Later this year, Tesla is expected to finalize its deal to acquire SolarCity for $2.6 billion, a move that has been referred to by investors as both a "bailout" of SolarCity and a conflict of interest, since Musk is co-founder of both companies.
In July, Musk wrote about his desire to combine the two. The eventual goal is to create cars that draw their power from the solar energy that a home's roof stores. Thus, Musk believes a crucial first step is to convince consumers that solar-powered roofs can be attractive as well as useful.
Tesla, which has posted operating losses in 14 consecutive quarters, announced on August 31 that it plans to raise a new round of funding later this year. This comes after the company raised $1.7 billion in May. Tesla is also in the midst of building its massive battery Gigafactory in Nevada and is expecting to begin production on the Model 3, for which it has nearly 400, 000 preorders, in early 2017.
Source: www.inc.com