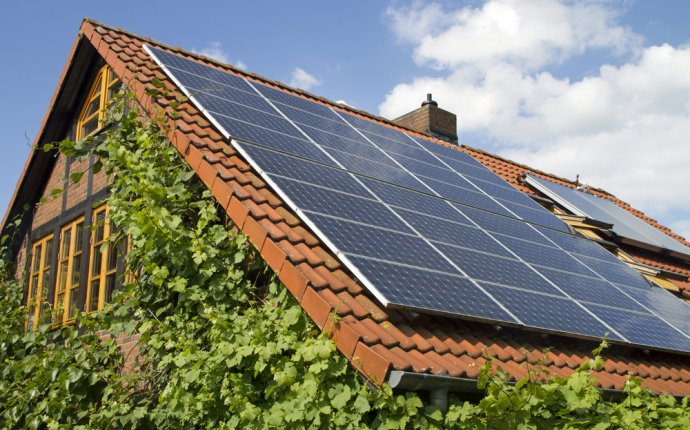 Solar for Residential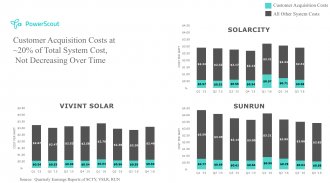 The past year has seen four major national solar brands surrender. Sungevity and SunEdison declared bankruptcy, NRG scaled back to focus exclusively on commercial and utility-scale solar, and SolarCity was brought under the Tesla umbrella.
The retreat of these national players coincides with record growth and all-time highs across all sectors of the solar industry. Despite investor jitters and doomsday headlines, consumer demand for solar is increasing at an astonishing pace.
The problem plaguing the market is not demand, but how demand is being met.
Many articles have analyzed the cause of the current turmoil and what it means for the industry going forward. In a recent GTM article, Andrew Beebe pointed to a rapid commoditization of hardware and financing, as well as a proliferation of specialized productivity tools, to explain how local solar installers have steadily eaten up market share from the retreating national brands.
The overhead-intensive, vertically integrated model has given way to more agile local providers who can deliver better service and better pricing. We at PowerScout have seen this trend developing firsthand throughout our partner network.
Customer acquisition costs are the next big challenge for solar
Beebe ends his post by pointing out one area of the solar cost structure that has not budged, even as the other components have seen 10x reductions in the past decade: customer acquisition costs. Sales and marketing now represent the largest cost category in a residential system.
This pain point becomes even more obvious when you compare customer acquisition costs in solar to other more mature industries like auto sales. In solar, 17 percent of the system purchase price is used to cover the installer's sales and marketing expenses, while only 4 percent of the purchase price of a car is used to cover sales and marketing.
Residential solar customer acquisition costs are now twice as expensive as the actual solar panels, the most important component of the system. This is crazy.
U.S. residential solar 2.0 at $2 per watt
In 2016, the average fully loaded residential solar installation in the United States cost between $3.00 and $3.50 per watt. The average system in Europe, however, is being sold at or below $2.00 per watt. In order for the U.S. residential solar market to move from a niche market (~1 percent penetration) to mass market, customer acquisition costs must be reduced by an order of magnitude. Achieving this goal requires a fundamental shift in the way solar is sold.
Source: www.greentechmedia.com