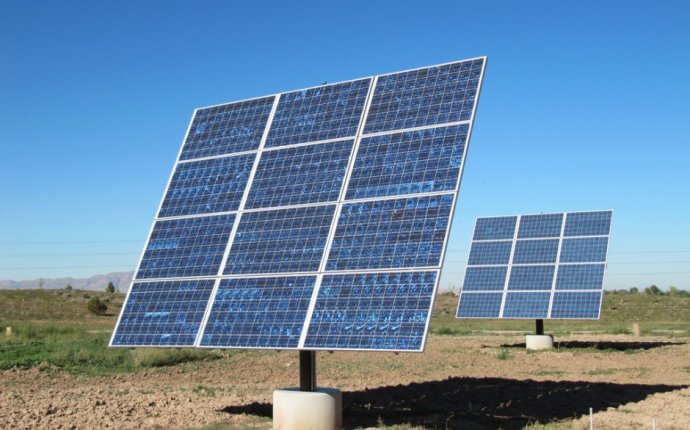 Solar Current for Home
The California Energy Commission's New Solar Homes Partnership (NSHP) is part of the comprehensive statewide solar program, known as the California Solar Initiative. The NSHP provides financial incentives and other support to home builders, encouraging the construction of new, energy efficient solar homes that save homeowners money on their electric bills and protect the environment.
Applicants are encouraged to submit reservation applications and payment claims using the, when possible.
Current NSHP Guidebook
California Energy Commission, Adopted: May 10, 2017. (Acrobat PDF file, 123 pages, )
NSHP Program Totals
Number of
Applications
Number of
Systems
Dollars
(Millions)
MW (AC)
Under Review
113
3, 236
Reserved
1, 072*
34, 788
98.2
129.4
Installed
2, 839*
30, 412
168.5
95.6
Total
4, 024
68.436
266.7
225.0
Funding
Available Funding
24.1**
7.1
14.0
Remaining Funding
***
17.0
* Payment claims are usually submitted for individual systems, not for an entire project. Projects that have not submitted payment claims for all systems within the project are included in the number of reserved applications.
** The available funding includes funds previously reserved for expired and withdrawn NSHP projects, as well as funds from the Emerging Renewables Program, since that program has now been closed out by the Energy Commission. The available funding also includes all loan repayments to the Renewable Resource Trust Fund (RRTF) as of June 2014. Monies in the RRTF may be used to fund the NSHP.
*** The remaining funding assumes that all entries on the processing list are funded.
Last Updated 6/1/2017.
Continued Funding of NSHP Program
- Decision Funding Authorizations and Related Measures for Continuation of the New Solar Homes Partnership Program, Approved June 9, 2016
On November 13, 2015, the Energy Commission requested funds from the California Public Utilities Commission (CPUC) to meet the statutorily authorized $400 million for incentives under SB 1 for the New Solar Homes Partnership (NSHP) Program. The Energy Commission also requested to continue administering the program.
At its June 9, 2016 Board Meeting, the CPUC voted and approved Decision 16-06-006, Decision Funding Authorizations and Related Measures for Continuation of the New Solar Homes Partnership Program.
This CPUC Decision provides the NSHP program with additional funding in the amount of $111.78 million to provide for continuing financial incentives for homeowners, builders, and developers to install solar energy systems on new, energy efficient residential dwelling under provisions of the program. The CPUC Decision also designates the Energy Commission to continue as the administrator of the program.
Source: www.gosolarcalifornia.org