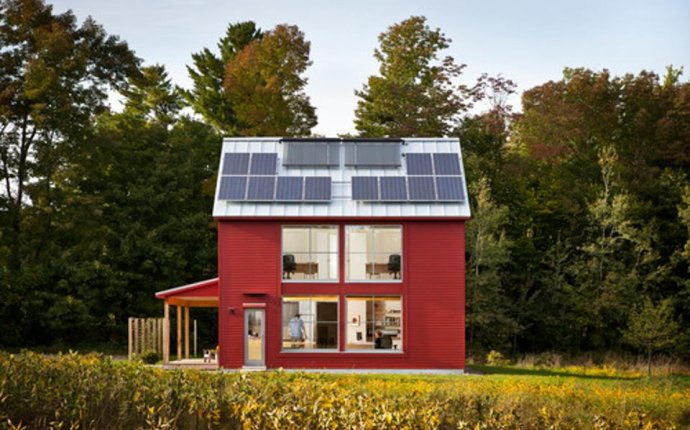 Who installs solar panels for your Home?
So you've decided to install solar panels – that's great! You're on your way to reducing your carbon footprint and improving the environment. But, before you can start saving the world, you have to actually put those solar panels in place. Check out this quick guide to help you prepare your home for solar power installation.
Call a Contractor to Discuss Your Energy Consumption
Unless you know what you're doing, you'll be working with a solar power contractor to plan and install your system. Prepare for your initial consultation by having a one-year history of your electrical usage on-hand, usually measured in kWh per month or year. This is what will help determine how much space you need for your system to generate an equivalent amount of energy. Once you have these recommendations from your contactor, you can begin planning where to place your solar panels and preparing the space for installation.
Plan for a Sunny Location
Solar electrical systems need full sun to work properly. For most people, installing solar panels on the roof is ideal, but ground-mounted solar panels are also an effective solution. You may have already talked with your installer about where you'd like to place your panels, but if you've chosen a slightly shaded area, now is the time to call a tree trimmer or landscaper to optimize the area for full sun.
Repair or Replace Your Roof
If you've chosen to install solar panels on your roof, it's worth considering replacing the roof before the solar panels go into place. Solar systems are designed to last over 20 years, which is generally longer than the lifetime of your roof. If your roof is in need of an overhaul in the next 5-10 years, you will need to maintain and reinstall your solar panels after you replace your roof. If you're refinishing your roof already, now is the best time to install solar panels.

Source: renewableenergyelectric.com