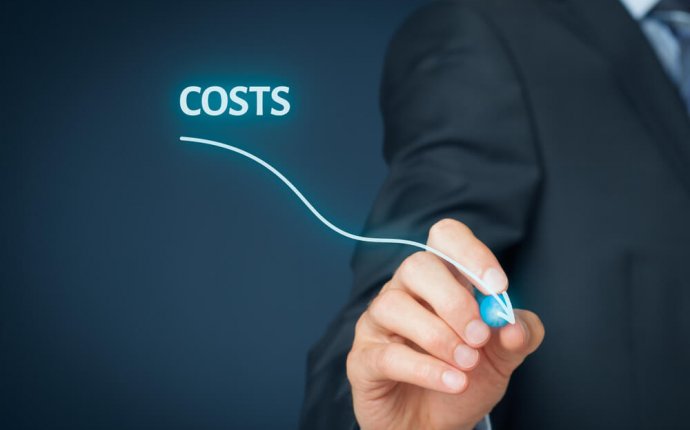 solar installation contractors
Qualified contractors are your key to getting the most productive solar energy system for your home or business. Typically, the installer will apply for the California Solar Initiative rebates and incentives on your behalf and arrange for your system to be interconnected to your utility company's power grid. The installer may also apply for local permits and assist you with federal tax credits on the installation.
Go Solar California! provides two ways to help consumers find the right solar contractor. First, the California Energy Commission maintains an official database of Installers, Contractors, and Sellers who are eligible to apply for California Solar Initiative program incentives. Second, customers are encouraged to compare different contractors on the California Solar Statistics Find a Contractor searchable database. By entering the your zip code, city or county, you will be able to compare contractors in your area, including how many systems they have installed and the average cost ($/Watt) they charge for installed systems.
Experts recommend that you interview at least THREE potential solar installers before making your selection. Installers can help you understand the actual costs and benefits of installing solar after discussing the specific site attributes of your home or building.
Installers required to register with the California Energy Commission through its online database. Except for those systems that are self-installed, all systems must be installed by appropriately licensed California contractors in accordance with rules and regulations adopted by the California Contractors State Licensing Board (CSLB.) Installation contractors must have an active A, B, C-10, or C-46 license for photovoltaic (PV) systems. All systems must be installed in conformance with the manufacturer's specifications and with all applicable electrical and building code standards.
When selecting any contractor, it is wise to follow the guidelines in the "Consumer Tips" section on the Contractors State Licensing Board (CSLB) website. For a solar PV installation, consider a contractor's solar technology expertise, experience with roof installations and familiarity with your location. The contractor can help you choose the right size PV system by providing an estimate of how much energy (measured in kilowatt-hours) the system will produce in a year.
A contractor's bid should include the peak generating capacity (watts) of your solar electric system and the total cost including hardware, installation, connecting to the grid, permitting, and warranty.
Also check out:
Source: www.gosolarcalifornia.ca.gov