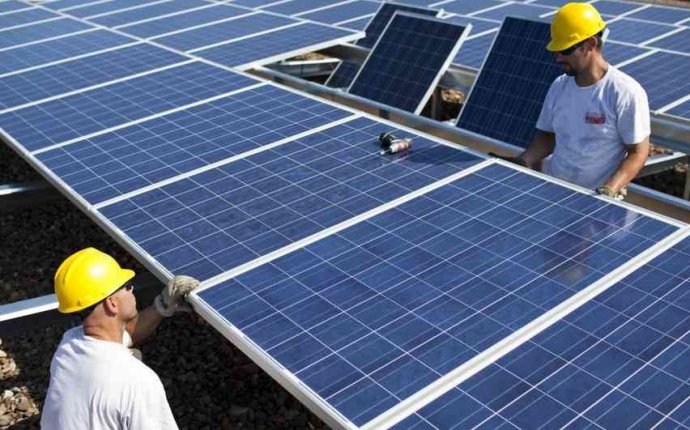 solar installations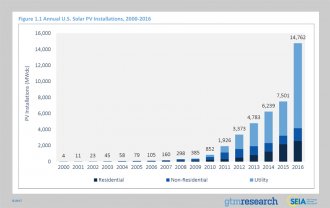 For the Sixth Straight Quarter, Solar Industry Adds More Than 2 GW of Solar Capacity in Q1 2017
The U.S. installed 2, 044 megawatts (MW) of solar PV in Q1 2017 to reach 44.7 gigawatts (GW) of total installed capacity, enough to power 8.7 million American homes. Growth in Q1 was driven by a fourth-straight quarter of more than 1 GW growth in the utility-scale sector, and we project that the industry will nearly triple over the next five years, surpassing 100 GW nationwide.
The full report includes all the data and analysis from our Executive Summary plus incisive, state-level breakdowns of installations, costs, manufacturing and demand projections.
BOSTON, Mass. and WASHINGTON, D.C. - Following rapid growth across the industry in 2016, the United States solar market added 2, 044 megawatts of new capacity in the first quarter of 2017. As installations grow, prices continue to fall to new lows, with utility-scale system prices dropping below the $1 per watt barrier for the first time, according to GTM Research and the Solar Energy Industries Association's (SEIA) latest U.S. Solar Market Insight Report.
For more facts and figures about the U.S. solar industry, including historical data and future projections, click here.
Members-only Resource
Have all of our most recent data at your fingertips. Designed for industry experts and communications practicioners, the Solar Data Cheat Sheet is meant for you to have at your desk. It compiles top-line data from our major reports. Get it now .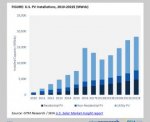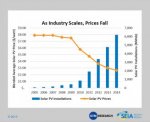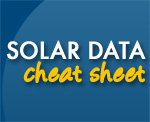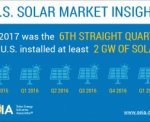 Source: www.seia.org