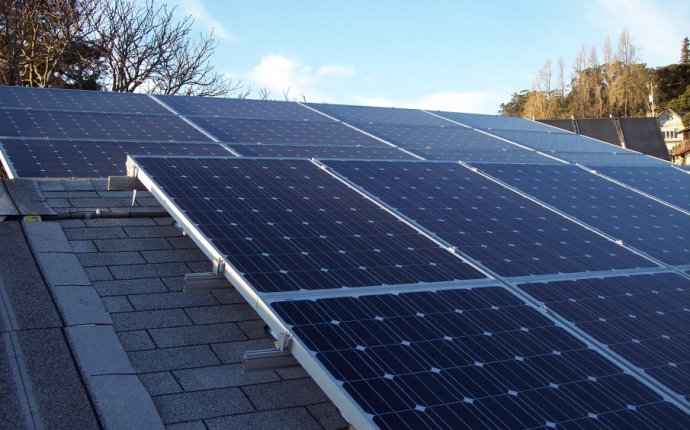 Solar Power Package
The Tepui Power Package is the first fully integrated solar solution for your Tepui roof top tent. Powered by Goal Zero, the Tepui Power Package allows you to charge your batteries while en route to your next destination. Featuring a built-in removable sleeve, the travel cover houses a Goal Zero Nomad 20 solar panel paired with a Venture 30 battery bank, providing up to 30 wH of charging power. Power the battery bank while driving with the cover on, or remove the sleeve and hang the panels while you camp. The Tepui Power Package provides a cost effective solution for your power needs.
Goal Zero Nomad 20 Solar Panel
Rated Power: 20W
Open Circuit Voltage: 18-22V
Cell Type: Monocrystalline
Weight: 2.5 lbs (1.1 kg)
Dimensions (unfolded): 30.5 x 13 x 1 in (77.5 x 33 x 2.5 cm)
Dimensions (folded): 8.5 x 13 x 1 in (21.6 x 33 x 2.5 cm)
Certs: CE, FCC, ROHS
Optimal Operating Temp: 0-120 F (-17-48 C)
Goal Zero Venture 30 Recharger
Battery Capacity: 30Wh, 7800mAh (3.6V)
Power Output: USB (2x)
Weight: 8.8 oz (250g)
Recharge by: USB & Solar
Ideal for: Phones, Cameras, Tablets & more
Weather Rating: IPX6
Built-In Micro USB Tip - Tangle-free charging for phones and tablets. Certified cables for efficient charging.
Solar Ready™ - Built-in Charging Tip. No extra cables to lose. Charge up in 4 hours from USB - in 9 hours of full sun from the Nomad 7.
Waterproof in Use - Dunk it, spray it, use it in the rain. Power that handles whatever Mother Nature can throw at you. No rubber plugs needed.
30 Wh, 7, 800mAh Power Pack - Power phones (2-3x), tablets (1x) and more. Lightweight and packable from the airport to the trail.
High-speed USB 4.8A across dual ports - Two high-speed ports capable of dishing out the fastest charge possible, at the same time. Power two devices at once or share with a buddy. Integrated Flood Charge optimizes your charging time.
Source: tepuitents.com