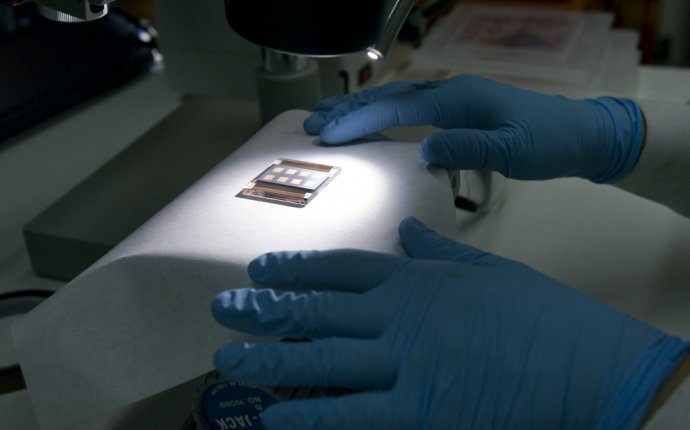 why is solar energy so expensive
An independent report found that the Church of England concealed a former bishop's sexual abuse of young men for two decades, prompting the Archbishop of Canterbury, Justin Welby, to call the church's behavior "inexcusable and shocking, " The Guardian reports.
"The church colluded and concealed rather than seeking to help those who were brave enough to come forward. This is inexcusable and shocking behavior, " Welby said. The bishop in question, Peter Ball, was jailed in 2015 for admitting to the abuse of 18 men between the ages of 17 and 25 who had sought his guidance over spiritual concerns. Neil Todd, one of Ball's victims, attempted suicide three times before killing himself in 2012.
Welby ordered the review of how the church handled the case, with investigators finding Ball "was seen by the church as the man in trouble who the church needed to help."
"The church appears to have been most interested in protecting itself, " the report concluded. Dame Moira Gibb, who chaired the investigation, recommended the church "demonstrate the individual and collective accountability of bishops" and make efforts to improve the support of victims of clerical abuse.
Source: theweek.com