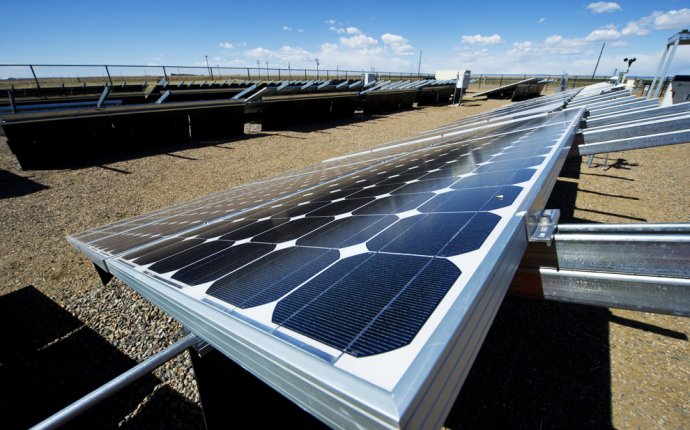 solar energy questions and answers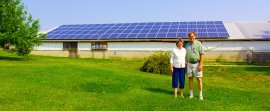 What does a typical solar panel system cost to install?
This is a very common question (and rightly so), as cost is very important to all of us. Unfortunately, there is no clear-cut answer to this question. There are many variables to consider in installing a solar system, including the size of the system, how much electricity you want to produce, what type of mounting the system will require, and what type of government incentives are available.
If you would like to get an estimate of a solar system for your home or business, please contact us with your information, and we will contact you with a more detailed FREE analysis of how much your residential or commercial solar system would cost.
How quickly can you install a solar project?
Similar to price, there are many factors to consider when discussing the actual installation time. As a rule of thumb, small residential projects can be completed in as little as 1 day, with medium to large commercial and agricultural projects being completed within 1-2 weeks. However, before the solar panel system actually gets installed, there is usually 2 to 4 months' worth of paperwork, permitting, and administrative work, which we will complete for you.
Are any tax credits available to me?
Yes! There is a 30% federal tax credit available for all solar projects. Additionally, each state has a unique set of incentives. Please visit your state page for more details about your state:
Are lease options available?
Yes, we have lease and financing options available for qualified individuals and companies. We also have a Solar Power Purchase Agreement (SPPA) option and residential financing options.
Learn more about financing options »
Does my house get enough sunlight?
Most likely. However, if you have a lot of shading on your roof because of trees or other factors, solar might not be right for you. The best way to know is to contact us to schedule a free site assessment, and we can let you know if your house is suitable for solar.
What happens if my panels produce more electricity than I use?
If your solar panels produce more electricity than your home or business needs, you can sell the electricity back to the utility company through a process called "net metering." If you do overproduce, most utility companies pay you the difference at the end of the yearly billing cycle.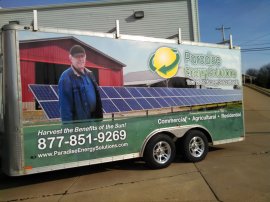 What if something breaks? Will Paradise Energy Solutions repair it?
Yes. We stand behind our work, and include a 10-year workmanship warranty with all of our systems. Additionally, we include a 10-year performance guarantee on the production of your solar system.
How much can I expect to save over the course of a year?
This is very much dependent on the size of your solar system. We typically build solar panel systems that will cover the cost of your electric bill.
How long do solar panels last?
Typically, solar panels come with a 25-year warranty from the manufacturer, though this may differ for various manufacturers.
Do the panels need to be placed on my roof?
No. Solar panels can be installed anywhere, as long as they can receive direct sunlight and minimal shading. We use roof mounts and ground mounts to install the panels, and can also install solar carports.
Does my roof type matter?
No. We can install on any roof type. Whether your roof has asphalt shingles or tile, of it's flat or pitched. If you have a roof, we can install solar panels.
How many panels do I need?
It depends on how much power you consume. We use your recent electric bills to assess that amount, and then we'll design a system specifically for that level of usage (or to fit your budget or roof size).
Should I worry about the weight of the panels affecting my roof's structural integrity?
Most recently-built houses are constructed to be able to support the extra weight of solar panels. However, if we have any questions as to whether your roof can support solar panels, we will have a third-party engineer do a structural analysis to determine if extra support is needed.
The Behren's, owners of August Acres Farm in Cordova, MD, switched to solar and are saving each month on their electricity bill.
Source: www.paradisesolarenergy.com