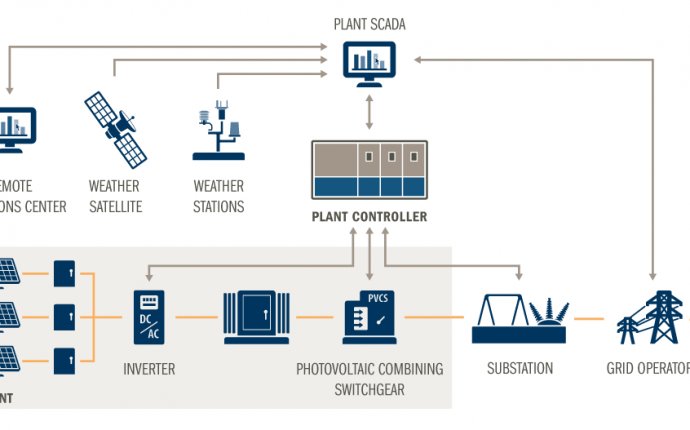 solar power generation system
Toshiba uses its extensive experience in control and monitoring of power grids and transformer substations to provide solar power generation systems that cater to the environment and conditions of each client's facilities.
Features
Power generating system uses sunlight, which is a good source of green energy
Stable power supply is supported by using fast charging SCiB rechargeable batteries which are long lasting and safe to use.
Provided with highly efficient PV inverter for solar power generation
Delivery history
After receiving orders for Chubu Electric Power's Mega Solar Plant in Taketoyo (7.5 MW output) and TEPCO's solar power generation plant in Ukishima (output approximately 7 MW), Toshiba consulted, designed the systems, build the plants and is in charge of maintenance.
Toshiba will continue to participate in mega solar projects in the future, helping to prevent global warming.
(Japanese Language)
Source: www.toshiba-tds.com