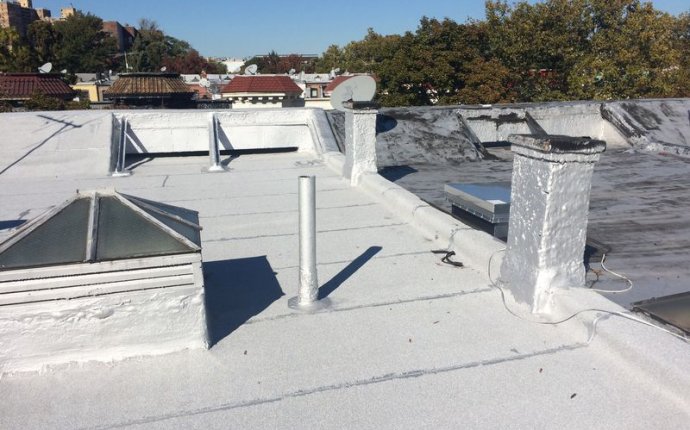 Install solar Power in Home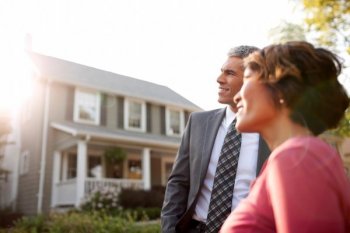 The number of homeowners installing solar panels continues to increase. The number of home solar roofs grew 70% year-over-year in the second quarter of 2015, and between 2013 and 2015 the number of states with robust residential solar markets increased from four to ten, according to a report from GTM Research and the Solar Energy Industries Association. Yet, deciding if a home solar power system is right for you is not easy.
Are you getting enough sun?
The first thing you should do is to look up at your roof to be certain sunlight is hitting it, and make sure no trees or houses are casting a shadow and blocking the sun.
You also need to determine which direction your roof is facing; a south-facing roof is best, says Christina Mathieson, vice president of marketing at SUNation Solar Systems. She adds that you can also use solar on an east- or west-facing roof provided the pitch isn't too steep. "We don't recommend using a north-facing roof because there's not as much sun there, " she says.
Once you've determined whether a residential solar power system is right for your home, then you can delve into the more difficult questions of whether to buy or lease, what tax incentives are available in your state and how to find a firm to provide and install panels.
Tax incentives
There is a misconception that solar costs a lot of money. About 98% of her clients install a home solar power system without a significant out-of-pocket investment while saving on their utility bills every month, says Mathieson.
Most states provide additional tax incentives. In New York State, for instance, homeowners get up to an additional $5, 000 tax credit and a utility rebate. Use this database of state tax incentives to find out what tax credits your state offers for home solar power systems. Combine federal and state tax credits and savings from lower utility bills, and most homeowners find their solar panels ultimately pay for themselves. However, how quickly the system pays for itself depends on a number of factors, including home energy consumption, the size of the system, the amount of energy it generates and the ratio of cloud cover to sunlight in your region.
Buy or lease?
If you lease your solar panels, you give up the tax incentives. When you lease the panels, you pay a monthly fee to have them on your roof. In the past, homeowners were more likely to opt for leasing, but declining equipment and installation prices, combined with more tax incentives, have reduced the out-of-pocket costs enough to make purchasing solar panels a more cost-efficient deal.
Most solar panels carry 20-year leases, and after the lease ends the homeowner needs to renegotiate it. By the time you are done paying, she says, it is likely that you've paid more than half of what the system costs.
Finding the right contractor and panels
With the rise of residential solar power, more companies are getting into the industry. You want to make sure you pick a reputable solar panel provider to do the job, especially since these panels will be on your roof for 20 to 40 years.
Mathieson advises that you check with your local Better Business Bureau to find a reputable contractor. Ask that company for references you can call directly, she says, and find out if other homeowners have been satisfied with their product and installation.
Some questions to ask are:
● How much power do the panels produce? Not all panels produce the same amount of power.
● What is the performance warranty? A 25-year performance warranty means those panels are guaranteed to create a certain amount of electricity for 25 years. As the panels age, they often produce less electricity.
Before you sign any agreement, read it carefully.
Stay connected to your utility company
Even though the goal of solar power for homes is to create your own power so you don't need to buy it from your utility, Mathieson recommends you don't disconnect from your local utility company. Even if you make enough energy to power your entire house, you still should buy a little bit of power from your utility just in case you have an emergency. Remember, solar only produces power during the day, and it produces less power in the winter months.
Before installing any solar panels, contact your homeowners insurance company or agent to see if any special endorsements are needed or if you should increase your homeowners insurance to cover the cost of the panels. Finally, homeowners should also check with their local homeowners' association, if applicable, to find out if there are any rules that govern whether or how solar panels can be installed on your property.
Source: blog.nationwide.com