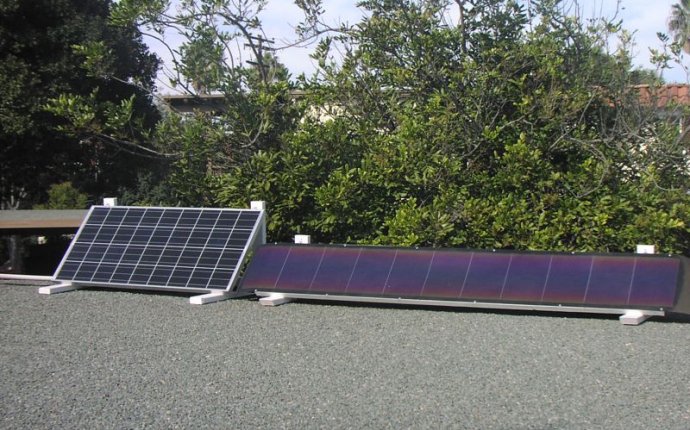 How to Setup solar Power?
I originally made this set up as a back up power source for when the power went out. But, I think I will use it more often than that. I don't think the solar panels are powerful enough to charge the batteries after depleting them every day. I will use it for a few days and update how well the system charges with constant use.
I originally tested out a single battery and was able to run a lamp and my laptop for about 5 hours before I finally shut it off. The good thing about this inverter is it will shut off automatically if the voltage drops too low to prevent depleting the batteries. I'm pretty confident that with the three batteries I will be able to power larger items for an extended period of time.
Also, this is a pretty expensive set up, about $650. My costs (with out tax or shipping charges) and where I got things.
Solar panels $250 (used from craigslist)
Marine batteries $240 (for 3 from Walmart)
2 AWG Cable $5 (for about 2 feet from Lowe's)
Lugs $8 (for 8 from Lowe's)
1200 W inverter $130 (Amazon.com)
I had the rubbermaid container, battery charger, and the charge controller came with the solar panels. I don't think it unrealistic to spend around $700 or so, possibly more depending on how you set your system up.
Depending on how this works I will most likely upgrade to some better solar panels, increase the solar panel array size, and get some more batteries.
Source: www.instructables.com