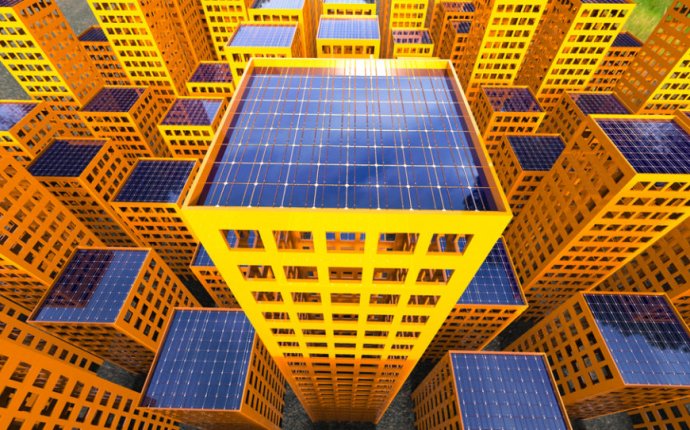 Companies that Use solar Panels
As of September 2012, the top 20 (in terms of on-site solar capacity deployed) are: Walmart (WMT), Costco (COST), Kohl's Department Stores (KSS), IKEA, Macy's (M), McGraw-Hill (MHP), Johnson & Johnson (JNJ), Staples, Inc. (SPLS), Campbell's Soup (CPB), Walgreens (WAG), Bed, Bath & Beyond (BBBY), Toys 'R' Us (TOY), General Motors (GM), FedEx (FDX), White Rose Foods, Dow Jones (DJ), Snyder's of Hanover (LNCE), ProLogis (PLD), Hartz Mountain Industries, and Crayola.
Combined, the Top 20 corporate solar users' installations generate an estimated $47.3 million worth of electricity each year.
Other companies that are significant users of solar include Apple, Bloomberg LP, Del Monte Foods, GE, Google, Intel, JC Penny, Kaiser Permanente, Lackland Storage, Lord & Taylor, L'OREAL USA, MARS SNACKFOOD, US Foods LLC, Stop and Shop, Merck, REI, SAS Institute Inc., and Tiffany & CO.
Source: www.seia.org