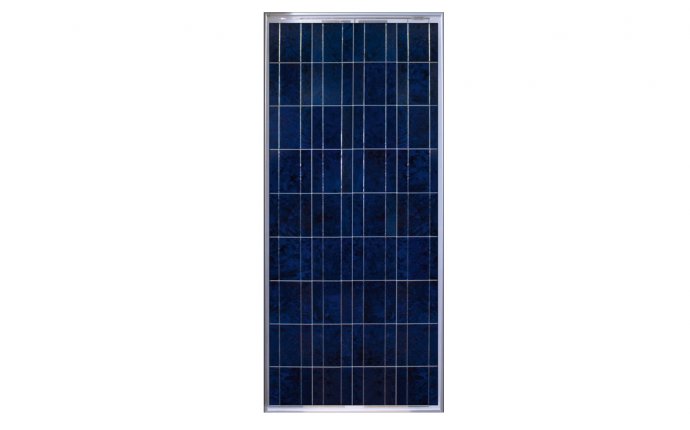 Solar Top
The top-10 list is based on the ongoing work by our in-house research team at PV-Tech's parent company Solar Media Ltd., where we track in-house and third-party supply across the value-chain of all the major companies in the industry today. Image: Trina Solar
There are many key metrics worth listing at the end of each year in the solar industry. In terms of the upstream/manufacturing side, two jump out as leading indicators for the year ahead.
The first is to rank the top-10 producers of the solar cells during the year.
These are the companies that actually make all the solar cells that are the most important part of any solar installation. The second ranking of note is the top-10 module suppliers. These are the companies that shipped the assembled modules to the end-market, either making the cells and assembling the modules themselves or outsourcing all or part of the cells and modules.
This article shows the top-10 cell producers of 2016. Tomorrow on PV-Tech, we will have a feature on the top-10 module suppliers of 2016. Leading also into the PV CellTech conference in Penang, Malaysia, 14-15 March 2017, it is worth noting that the CEOs and head of R&D from more than two-thirds of the top fifteen companies will be presenting at this flagship event.
Understanding the methodology used
Knowing who made the solar cells that are contained within the modules installed on rooftops or utility scale projects is a topic that the solar industry collectively has been brushing under the carpet for some years. In fact, in recent years, the issue has become much more pertinent, and it remains a surprise that the few companies that truly use all their own in-house production sites to make the cells and the modules are not making this a hugely differentiated marketing tactic.
Source: www.pv-tech.org