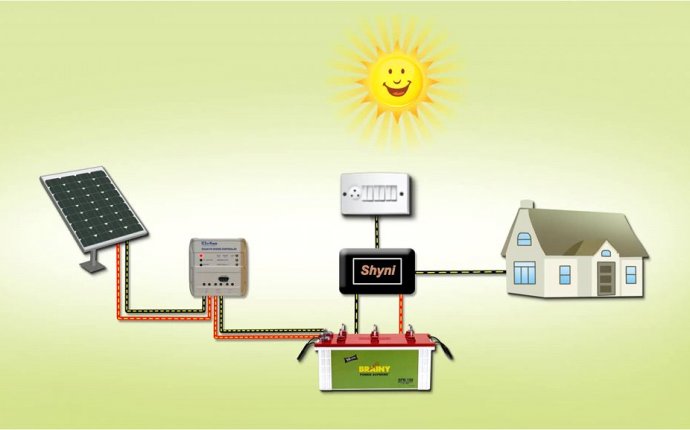 Solar conversion
Issues: (1) Whether the U.S. Court of Appeals for the 6th Circuit erred in holding, in conflict with the U.S. Courts of Appeals for the 3rd and 9th Circuits and this court's precedents, that there is an exception to the rule that horizontal price-fixing among competitors is illegal per se under Section 1 of the Sherman Act where the prices are fixed below cost and the plaintiff does not allege that the conspirators' purported losses will later be recouped via higher prices; and (2) whether a competitor bankrupted by its rivals' below-cost horizontal price-fixing agreement has antitrust standing to challenge the agreement under Section 1 (as the 9th Circuit has held), or whether, absent allegations of recoupment, only consumers may challenge a price-fixing agreement under Section 1 and only if it fixes prices at supra-competitive levels (as the 6th Circuit held below).
Date
Proceedings and Orders
Application (16A430) to extend the time to file a petition for a writ of certiorari from November 16, 2016 to January 5, 2017, submitted to Justice Kagan.
Application (16A430) granted by Justice Kagan extending the time to file until January 5, 2017.
Order extending time to file response to petition to and including March 8, 2017, for all respondents.
Petition DENIED. Justice Gorsuch took no part in the consideration or decision of this petition.
Source: www.scotusblog.com