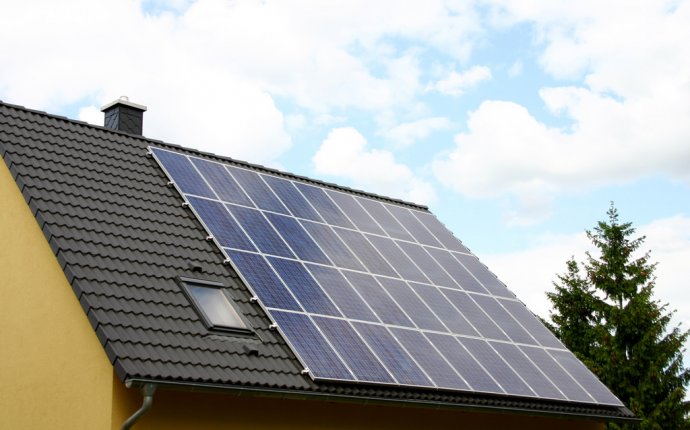 solar power installers
Green power, switched on! If you're interested in starting up a small-scale green-power project in the Tennessee Valley, we want to work with you.
Green Power Providers (GPP) is an innovative and sustainable program offered by TVA and local power companies to encourage the development of solar, wind, biomass and low-impact hydro generation systems across the Tennessee Valley. The program is targeted for residential and commercial customers who wish to install small-scale (50 kilowatts or less) renewable generation systems. GPP participants are paid for every kWh generated by their renewable energy system.
2017 Program
Below are the program highlights for calendar year 2017:
10 MW capacity offering will be split equally between residential and non-residential customers.
The enrollment period is 11 months (January 11 to December 15).
Capacity Reservations Requests (CRRs) received during the 11 months will receive 2017 generation credit payment rate.
Program enrollment is on a first-come, first-served basis starting in January.
Fast Track projects (those projects under 10 kW) will require energy consumption of 1, 000 kWh/year or more.
CRRs will expire after 90 days if no approvals have been gained
Generation credit will be paid at the retail rate for the entirety of the contract
2017 Important Dates
: Green Power Providers Program opens for applications through the online
application tool on a first-come, first-served basis.
NABCEP Requirement
For 2017, TVA requires at minimum the Associate-Level certification from the North American Board of Certified Energy Practitioners (NABCEP). For installers who currently hold an entry-level certification, you will have until December 2017 to convert your certification to Associate-level. TVA will periodically evaluate NABCEP requirement-related industry standards.
Source: www.tva.com