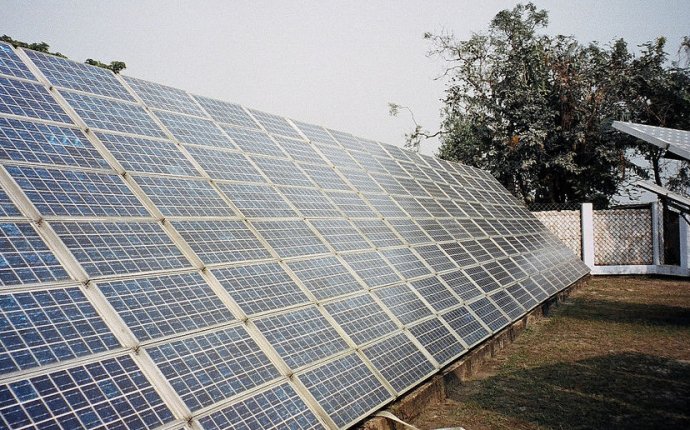 Solar Power Equipment Manufacturing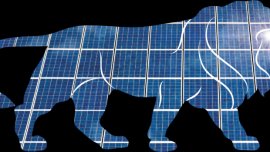 By
Originally published on CleanTechies.
Unfazed by the unfavorable decision in an international trade dispute over subsidies for solar power projects using domestically manufactured equipment, the Indian government is looking to offer financial support to domestic manufacturers.
According to media reports quoting government sources, India is looking to offer a financial support package of $3.1 billion to solar power equipment manufacturing sector. The support, possibly in the form of capital cost support, could be offered on per MW basis.
India plans to add more than 90 GW of solar power capacity between now and April 2022. There are real concerns that a very large majority of this capacity would be based on imported solar PV modules. Dependency on imported modules would mean a huge missed opportunity for developing a robust manufacturing base in the country.
Under the proposed scheme, the government plans to have a manufacturing base of 5 GW by 2019. With the capital cost support the government hopes that these products will be able to compete with cheaper modules from China and the United States.
With a sharp fall in the prices of raw materials needed to manufacture solar power modules over the last few years, and buoyed by the highly ambitious capacity addition targets, several Indian and foreign companies have either started working on manufacturing facilities or are contemplating the same.
Adani Enterprises is planning to set up perhaps the largest solar power equipment manufacturing unit in the western state of Gujarat. The first phase of the unit is expected to be operationalized by March 2017 and will have a production capacity of 1.2 GW; a second phase is expected to be operational by June 2017 increasing the production capacity to 2 GW.
Source: cleantechnica.com