domestic solar energy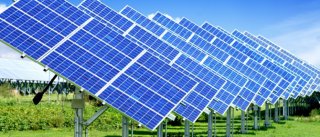 By 2017, it is expected that 40 thousand solar electric generation systems will be installed, an increase of 150 percent compared to last year, said Carlos Flores Macías, director general of the solar panel installation company Conermex.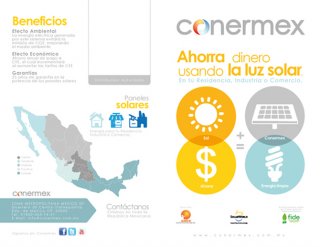 In a conference, the director stressed that this would mean a business of 250 million dollars, which is double that registered in 2016.
This is thanks to the new rules for distribution of electricity generation systems published by the Energy Secretariat in conjunction with the Energy Regulatory Commission.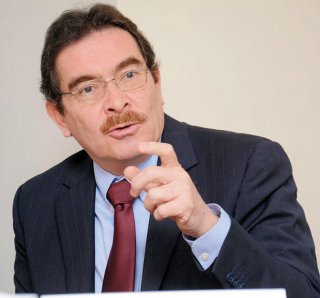 Flores Macías said that solar electric generation systems are now 25 percent cheaper than last year, while electricity tariffs increased 27 percent.
"The important thing from now on will be to obtain the resources that allow us to install or rent generation equipment, " he explained.
I believe that by 2018 this market will increase to a value of MUSD$500.
He considers that there is a market of 100 thousand domestic users that can invest in these systems. Currently 30 thousand contracts of this type exist, so that still leaves a potential 70 thousand homes, " added the CEO of Conermex.
Source: www.mexiconewsnetwork.com